COVID OPENING HOURS:
Bainsford Laundry Open: Tuesday-Saturday 10-3 pm
Camelon Laundry Open: Monday-Tuesday & Friday-Saturday 10-3 pm
All services operating. Face coverings & distancing compulsory. Self service customers are asked to vacate the premises while their machines are operating.

Wedding Dress Cleaning
Our specialist dress cleaning service is born from fifteen years experience backed by formal training and investment in the latest cleaning and finishing technologies. We understand how special your dress is to you. Whether you want to store your dress or sell it on, our experts will assess everything from the fabrics and adornments to any soiling and/or repair work ensuring the best possible stain removal, cleaning and finishing.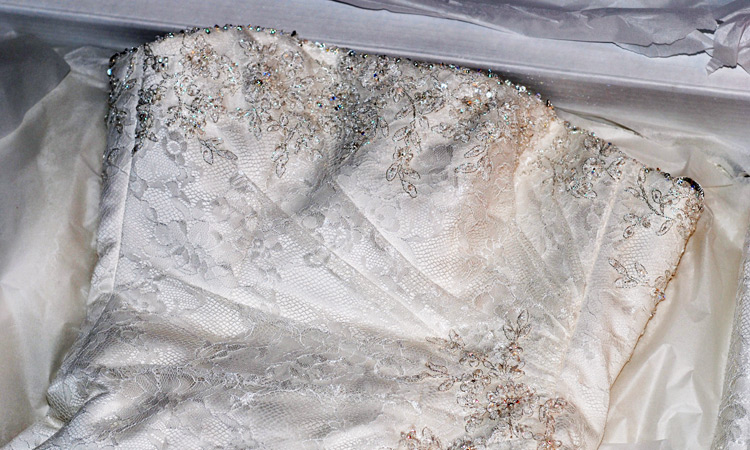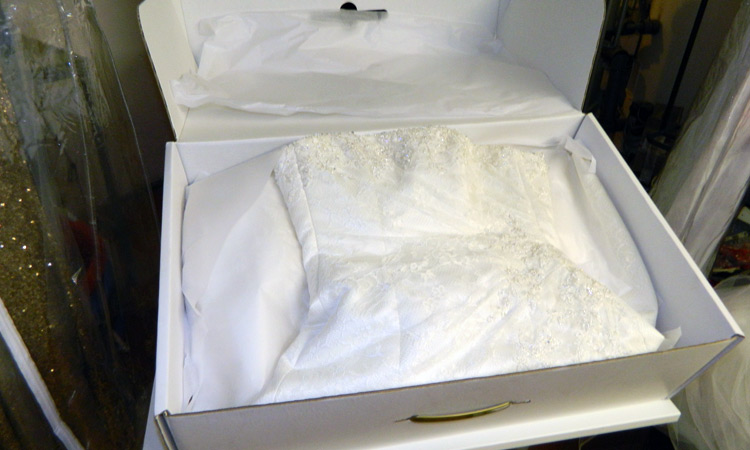 Wedding Dress Storage
Choose one of our elegant storage boxes and we will pack your dress in acid free tissue for a perfect display and memory. We offer a discounted second cleaning of your dress for brides hosting post wedding celebrations.
Please contact us to arrange your wedding dress cleaning. A collection service and a drop off service is available on request. Give your wedding dress the cleaning and storage service that is deserves.
Accreditations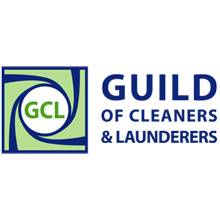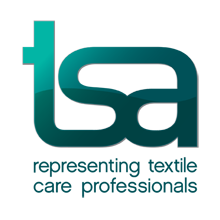 Registered Address: 118 Main Street, Bainsford, Falkirk, FK2 7PA
Registered in Scotland | Company Number: SC233061