COVID OPENING HOURS:
Bainsford Laundry Open: Tuesday-Saturday 10-3 pm
Camelon Laundry Open: Monday-Tuesday & Friday-Saturday 10-3 pm
All services operating. Face coverings & distancing compulsory. Self service customers are asked to vacate the premises while their machines are operating.

Frequently Asked Questions at Falkirk Wash House Ltd
How do I get best cleaning
+
Think of Dr Sinner's circle: factors to best cleaning are temperature, agitation, cycle time and detergents. If you have to reduce one due to fabric constraints then you should try to increase another factor to complete the circle and avoid compromise cleaning
What is the care label
+
Manufacturers should test garments for cleaning process suitability. The care label tells a cleaner that the garment has been tested suitable for this cleaning process.
Can I have my laundry ironed:
+
Yes. We will follow your instructions or you can simply ask us to iron anything we think requires it.
How long will my dry cleaning take
+
Normally we ask for 3 days.
Can all Stains be removed
+
No. Occasionally stains cannot be removed completely.
How long will service wash take
+
Normally we ask for 24 hours
Should I sort my laundry
+
Yes. Our service wash requires you to separate as you wish taking account of colours and care labelling.
What services do you offer
+
Self service- Customers use coin op machines.
Service washes- Customers have bags of household laundry washed and dried.
Ironing- Customers have items ironed
Item cleaning- Customers have items cleaned and fully finished by us.
Dry Cleaning- Customers have items dry cleaned and fully finished.
Wedding dresses- Customers have wedding dresses cleaned and fully finished.
Outdoor Wear- Customers have outdoor garments and footwear cleaned and waterproofed.
Can I have my dry cleaning quicker
+
We offer an express service approx 24 hours. Stain removal is compromised.
Can I use machines self service
+
We have self service machines you can use. Wash cycle 35 minutes
Accreditations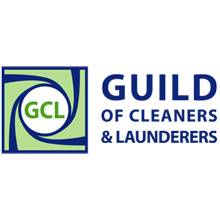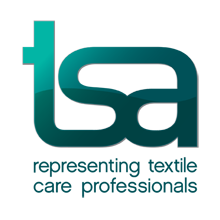 Registered Address: 118 Main Street, Bainsford, Falkirk, FK2 7PA
Registered in Scotland | Company Number: SC233061